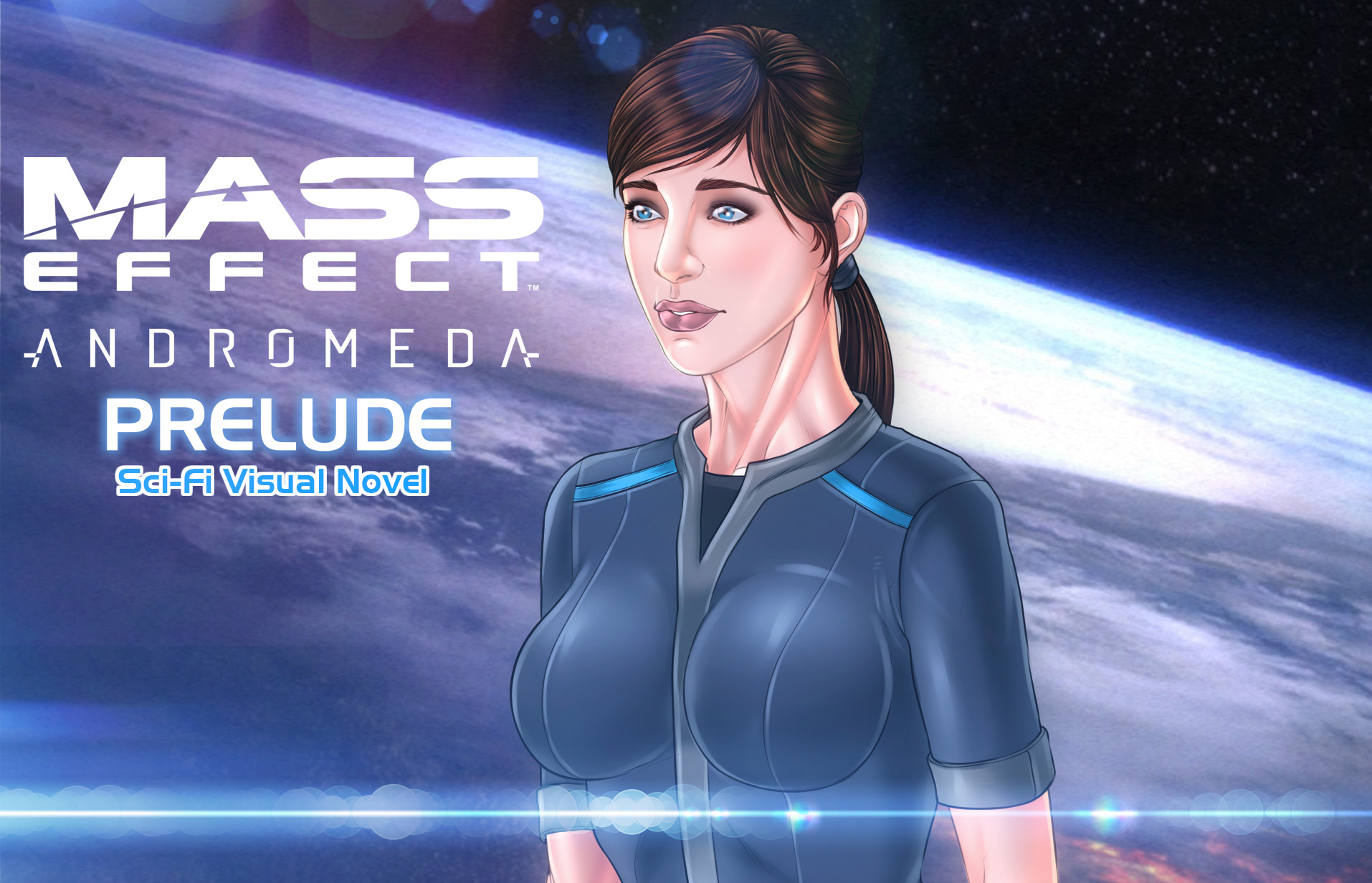 Andromeda Prelude
A downloadable game for Windows and macOS
Mass Effect: Andromeda Prelude is the complete fan fiction visual novel. It's devoted to all Mass Effect and sci-fi fans out there. The plot is pure fan fiction and may not represent the vision of Bioware on certain events.
Play as Commander Shepard, who's been contacted by the member of the Andromeda Initiative on one serious matter. Enjoy an interactive experience in the Mass Effect universe, which serves as the bridge between the original trilogy and an upcoming ME: Andromeda game !
Game features:
-high-quality animated characters;
- interactive dialogues;
- two game endings;
- animated backgrounds;
- original trilogy music & sound effects;
- game runs in HD resolution 1280×720 px


Install instructions
PC and MAC versions of the game are available.
For PC version of the game: download the archive, unzip it to the desired folder and click on N7_ANDROMEDA.exe to play the game!